Chronic Wasting Disease (CWD) In The South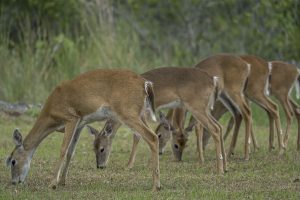 Chronic Wasting Disease (CWD) is quite a hot topic in the deer hunting world lately and should not be taken lightly. With numerous cases creeping outwards, the southern states are attempting to take as many preventative cautions as possible to keep this fatal disease out of our deer herds. CWD is an infectious, incurable disease of animals in the deer family that causes brain cells to die, ultimately leading to the death of the affected animal. If that isn't scary enough, experts now urge hunters to avoid eating venison from a CWD-positive animal even though there are no documented cases of humans contracting CWD from eating wild game. While CWD is already found in 26 US states, what are the precautionary steps in place to prevent the spread of this devastating disease? What can you do as a hunter to prevent the spread of CWD?
Where to Hunt in Georgia?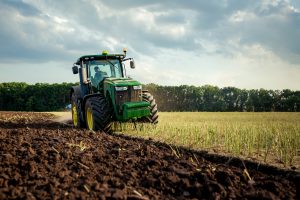 Many folks migrate to Georgia during the fall to chase White-tailed Deer (WTD). So much so,
that it had the nation's sixth-highest number of license holders in 2018. Most of the state is known for
quality soils optimal for commercial agriculture. With that, deer have access to high-quality forage ideal
for growing large bodies and antlers. (more…)
Louisiana Hunting Leases can participate in the Deer Management Assistance Program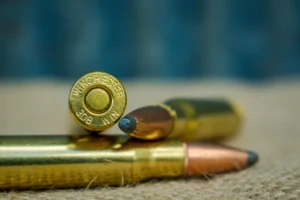 The Louisiana Wildlife and Fisheries Department (LWFD) – Deer Program manages the statewide
whitetail deer (WTD) herd using the Deer Management Assistance Program (DMAP). This program is a 4-tiered approach where each tier will include various levels of WTD management and increased or
decreased involvement of a LWFD staffed wildlife biologist. Tiers range from (1) Quality or Trophy WTD
Management where hunting properties need to be at least 1,000 acres to tier (4) where there is no
minimum acreage. This would be a depredation permit tier and minimal data would be collected from
each harvested animal. The participant would need to read over each tier and talk with an LWFD staffed
biologist to understand what level of WTD management would be right for their hunt lease.
Mississippi Hunting Leases Can Participate in the Deer Management Assistance Program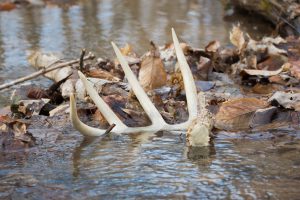 The Mississippi Department of Wildlife Fisheries and Parks (MDWFP) Deer Program manages the
statewide whitetail deer (WTD) herd using the Deer Management Assistance Program (DMAP). This
program includes data collection from hunter harvested WTD and education of hunt club members who are actively participating. Data collected under DMAP is used to develop site specific harvest
recommendations and to put participating hunt clubs in a better position to manage their lands for a
healthy WTD herd, while maintaining high quality WTD habitat. (more…)
Alabama hunting leases now can hunt over bait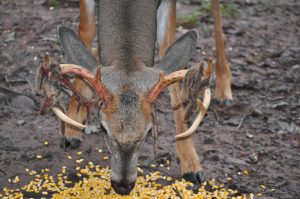 The Alabama Department of Conservation and Natural Resources (DCNR)  now offers a bait privilege license to hunters on privately owned or leased lands. This allows the license holder of any age to hunt white-tailed deer and feral hogs with the aid of bait within the state. Approved by the Alabama Legislature in April of 2019, residents can purchase this license for $15 and nonresidents for $51. Hunters may purchase or renew the license in person, on the phone, or online at outdooralabama.com with immediate effects. (more…)
Florida hunting leases have access to the FWC Private Lands Deer Management Program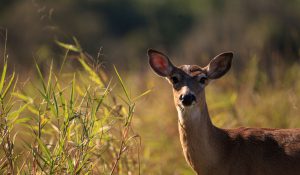 The Florida Fish and Wildlife Conservation Commission offers a program to hunting leases and hunt clubs that provides greater flexibility in herd and harvest management and promotes habitat conservation and hunting heritage efforts. The voluntary Private Lands Deer Management Program was developed at the request of private land hunters to have the FWC work closely with them to allow greater flexibility in deer hunting seasons and deer harvest opportunities within sustainable herd management goals for individual properties.